Introduction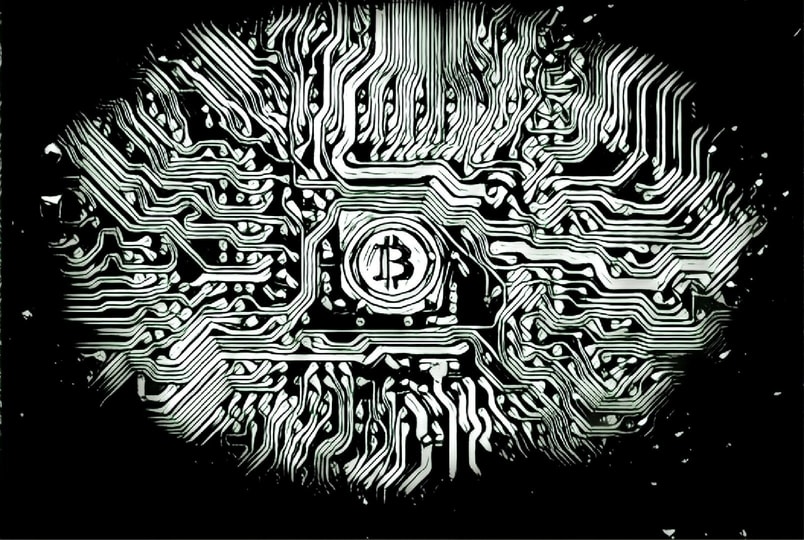 Bitcoin still sounds unfamiliar for a lot of people. Many think that it's a bubble or Ponzi-like scheme. However, Bitcoin became pretty popular lately. Its price is growing, acceptance is bigger than ever and still it's the beginning. So maybe it's the right time to make your first purchase and acquire some digital coins?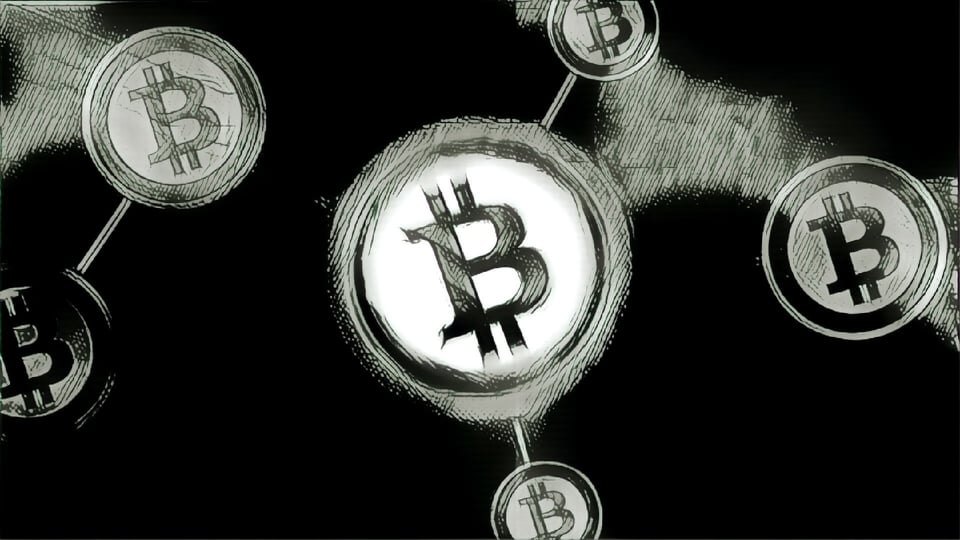 First step would be to decide what payment method are you going to use. Is it a credit card or bank transfer? Cash maybe? Or do you prefer other payment processors? Different payment methods have different fees and processing time, so it's very important when you need to make a purchase as fast as possible. Remember that bank transfer speed depends on the bank, is it international or domestic, and it isn't a bank holiday. Every exchange has its own privacy policy and is regulated by various KYC/AML regulations. It means that verification process might be mandatory before placing an order. It can take some time also.
Fees
Fees are always different and each exchange has its own rates for that. Always find them out before buying, as many users are disappointed when get less than expected. Bitcoin itself isn't expensive technology and transactions are usually cheap. However, exchanges put their fees on every purchase made.
Privacy
Privacy and regulations depends on KYC/AML regulations. Sure it's the result of country laws where exchange operates. But be prepared to provide identification and proof of residence on purpose to complete your order. Sometimes exchange might ask more than ID or proof of address. In some cases P2P exchanges are great if more privacy needed.
Limits
Limits depends on the exchange only. So check it before registering as well. Especially, when trading bigger amounts. But mostly exchanges give huge limits and it's enough. In addition, there is an option to have many accounts at different service providers.
Security
Security is probably the biggest concern when talking about digital assets. Some exchanges were hacked before, and they're going to be hackedin the future also, so check if exchange use SSL, and keeps funds in cold wallet (it would protect digital assets if someone hacks in). More about keeping funds secure – How to keep your cryptocurrency safe.
Now, after getting enough knowledge about what are the features you should be looking at, below you can find a list of all exchanges filtered by a payment method of your preference.
Build your Bitcoin Stock
So now when exchange is found, it's time to place a first order. Every exchange has its own process so it's hard to explain every click which must be done at every step. But usually everything is more simple than it may look like. Just follow the guidance provided at exchange. If something is unclear, it's highly recommended to contact support and make everything clear before finishing the order. Usually support will be glad to help and explain everything what is unclear.
How to keep your Bitcoin Stock safe?
Probably the most important thing – to make sure your Bitcoins are safe. How to do that? Probably, the safest and most convenient way is to store your coins in hardware wallet like Ledger Nano S or Trezor. We highly recommend to read this short guide – How to keep your cryptocurrency safe?
Hopefully this guide gave you enough information about how to buy Bitcoins, what exchange offers best Bitcoin Exchange Rate and how to keep your Bitcoin stock safe. We try to keep this information up to date and renew it oftenly. If you found inaccuracy or false information, please keep us informed through social media or this website.